General News
Deep Condelences to Mr.Bounviene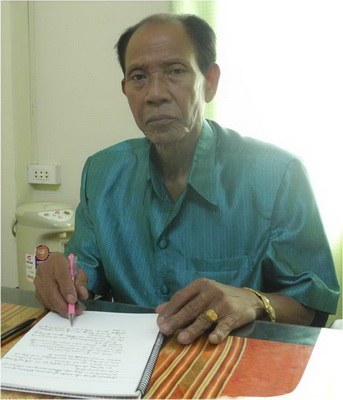 We are saddened to report the death of Mr.Bounviene, president of Lao Disabled People's Association.
Many of you have met him at some events in the last several years and some of you might know how close disability movement in Lao People's Democratic Republic was to him. Mr.Bounviene, passed away on 30th December 2014. He's been sick for weeks before his death.
On behalf of Disabled Peoples' International Asia-Pacific Region. We thank God and Bounviene's family for such a wonderful gift to the disability rights in Lao People's Democratic Republic and beyond.
Additional Information
Country: Lao People's Democratic Republic
Website: N/A
Email: N/A
Phone: N/A
Contact Person: N/A
Source: Lao Disabled People's Association
When: 05/1/2015