General News
Deep Condolences to Mr.Frank Mulcahy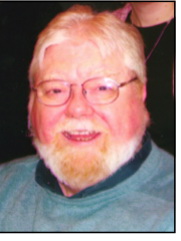 We are saddened to report the death of Mr.Frank Mulcahy passed away on Sunday, 19 July. 2015 at his home and surrounded by his family,
As many of you know, Frank Mulcahy has been historically one of DPI's greatest leaders, to whom we are all indebted for his major contributions, both for the establishment and functioning the European Disability Forum and the CRPD
On behalf of Disabled Peoples' International Asia-Pacific Region. We thank God and Frank's family for such a wonderful gift to the disability rights in European and beyond.
Additional Information
Country: Other
Website: N/A
Email: N/A
Phone: N/A
Contact Person: N/A
Source: Disabled Peoples' International Europe
When: 22/7/2015