General News
Deep Condelences to Mr.Nghiem Xuan Tue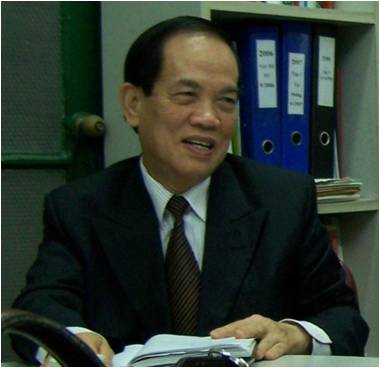 We are saddened to report the death of Mr.Nghiem Xuan Tue, Former Deputy Director of International Relations and Former Director of NCCD, MOLISA.
Many of you have met him at some events in the last several years and some of you might know how close disability movement in Vietnam was to him. Mr Nghiem Xuan Tue passed in his sleep on Friday, April 25th.
VFD, disability community in Vietnam with his family had made the memorial service on Saturday, April 25th. We encourage you to send your messages of sympathy and condolences to his family according to our below email addresses. We will bring your messages to his family.
Email address:
Additional Information
Country: Viet Nam
Website: N/A
Email: N/A
Phone: N/A
Contact Person: N/A
Source: The Vietnam Federation on Disability
When: 30/4/2014